About Us
B&B Insurance Services, LLC is a full service independent insurance agency dedicated to providing our clients with insurance solutions. Serving both Wisconsin and Minnesota with multiple offices, we're part of the local community and have a vested interest in our clients' personal and business success. Whether you're seeking to augment existing insurance, or need a full complement of coverage, we're your one-stop solution for all of your insurance needs.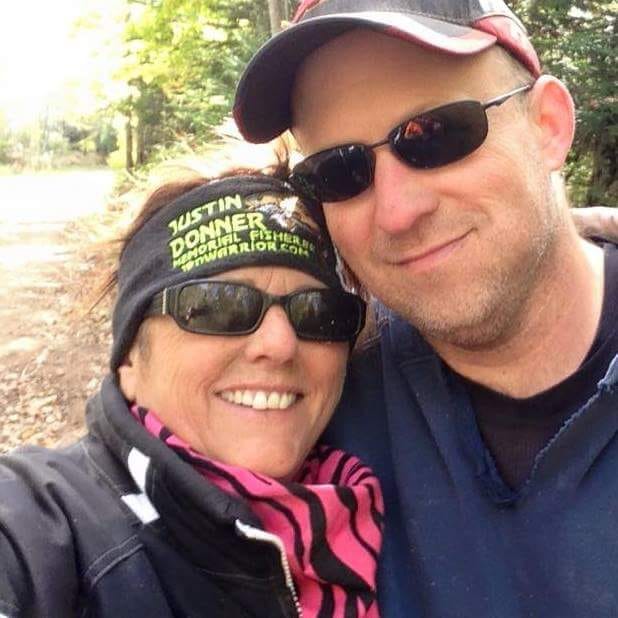 Don Bolier
Hi, I'm Don Bolier, one of the owners/agents at B&B Insurance Services. My partners and I began this journey in 2008. Thanks to our loyal clients and companies we are continuing to grow our business and community involvement. Our goal has always been to secure your assets properly, at a competitive rate. I specialize in Agriculture and Business Insurance. Utilizing my 30 years of business leadership experience I am confident we can develop a program that works for you. During my off time I enjoy spending time with my family, ATV's, hunting and watching the San Jose Sharks.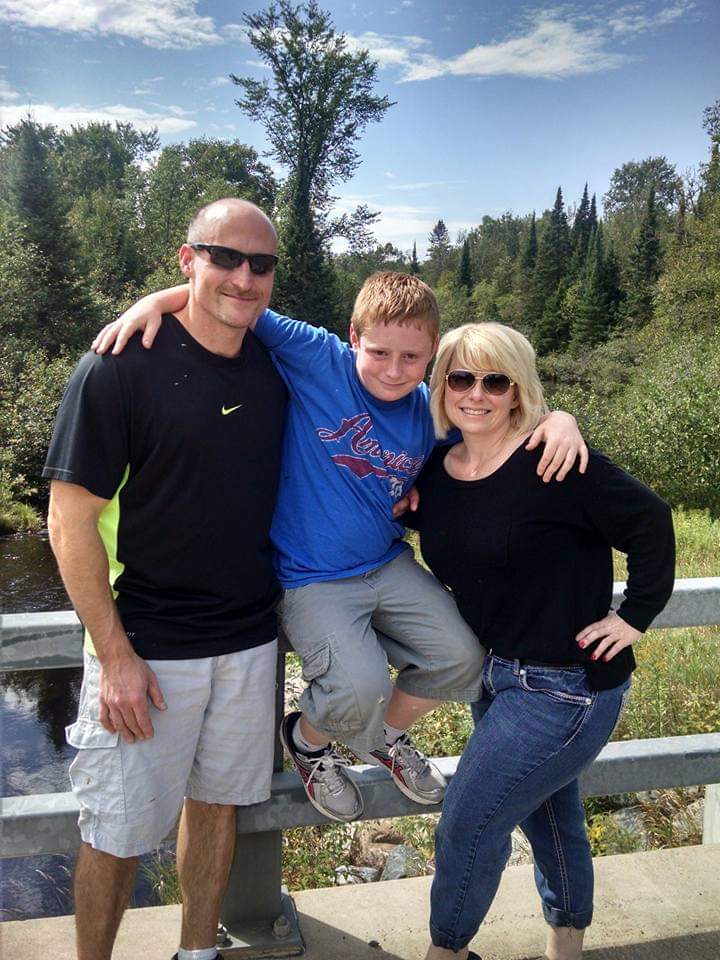 Jeff Bolier
Hi, I'm Jeff Bolier and I am one of the Owners/Agents of B&B Insurance Services. I specialize in Commercial Insurance and I am here to help you with all your Business Insurance needs. Being a business owner myself, I understand the importance of making sure you have the proper coverage to protect your assets. Community is very important to me which is why I serve on the Board of Directors for our local Chamber of Commerce and Park Association. Outside of work I enjoy spending quality time with my family. I also enjoy many outdoor activities including running, hiking and hunting.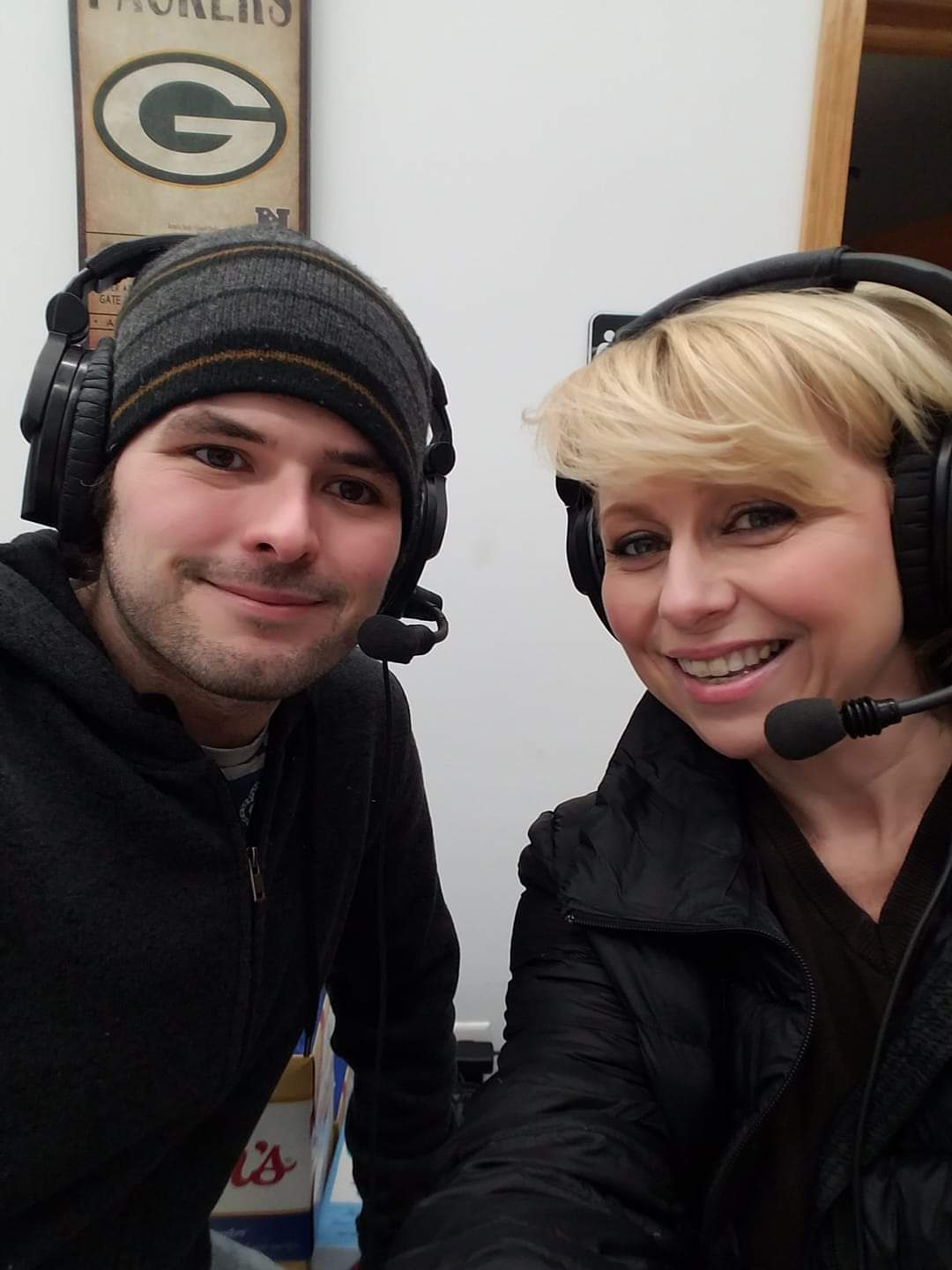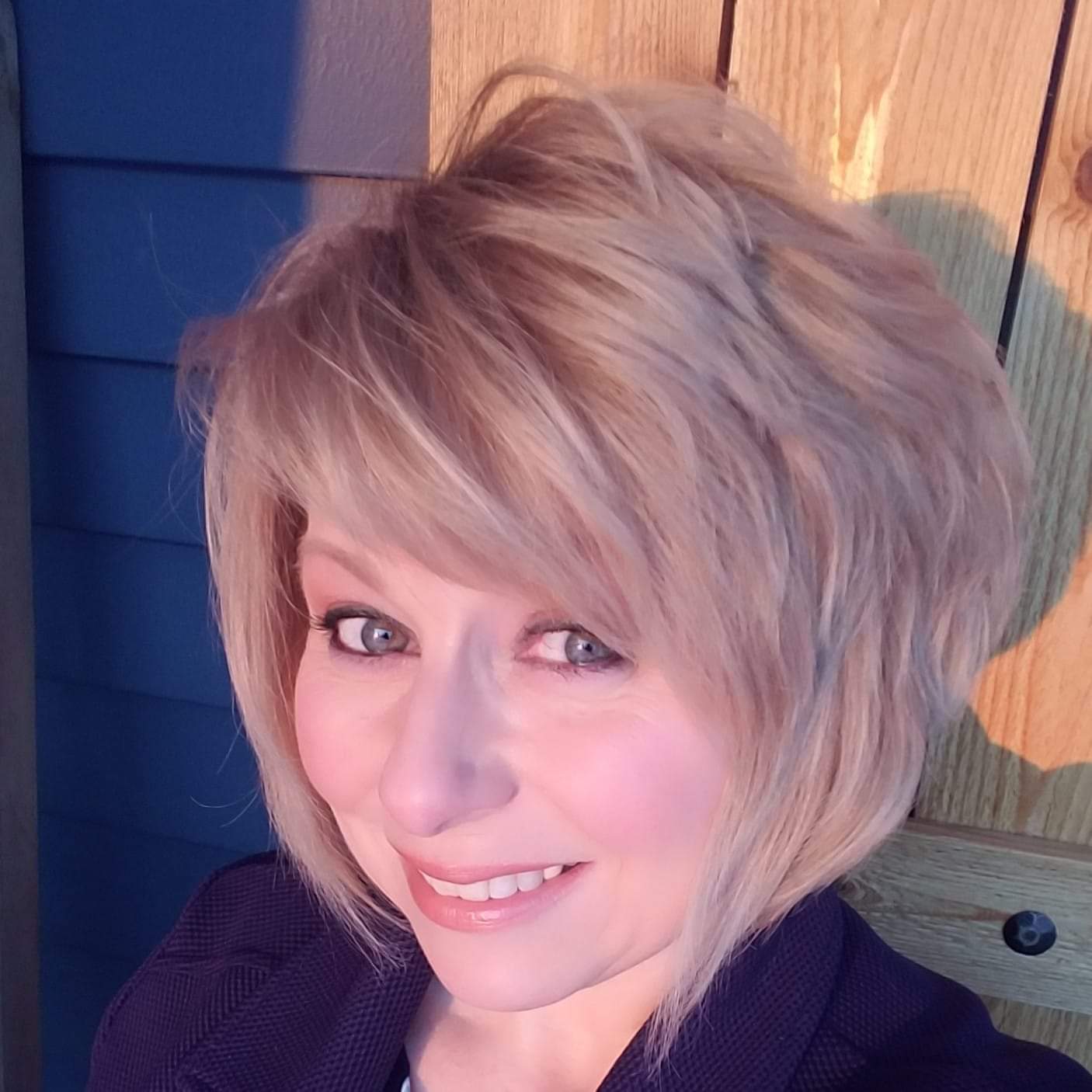 Misty Bolier
Hi, I'm Misty Bolier, CPIA and one of the owners/agents of B&B Insurance services. I have a passion for sharing knowledge and caring for others. When you have a question or need help with anything insurance related, I am a valuable resource with more than 25 years of Insurance Sales and Service experience. I enjoy working within the community by serving on several Board of Director's, including our local Chamber of Commerce, Governance School Board, and Park Association. When I am not working, I enjoy spending time with my family and photographing all the beautiful scenery Wisconsin has to offer.
Natalie Bolier
Hi, I am Natalie Bolier, I take pride in being a local independent agent/owner because within our agency we have multiple options to provide the best value possible. I am a numbers person, so I completely enjoy finding the best rates and coverage. It's truly a joy to help others, and so providing value and service to multiple generations of families is the best part of being an owner of one of the #1 SIAA agencies in WI and MN.
At the end of the day, there is nothing better than going home to family, and my two favorite beagles, Cooper and Tucker. When I have spare time, I enjoy the outdoors with kayaking in the summer, snowshoeing in the winter, and camping anywhere in the beautiful U.S.A.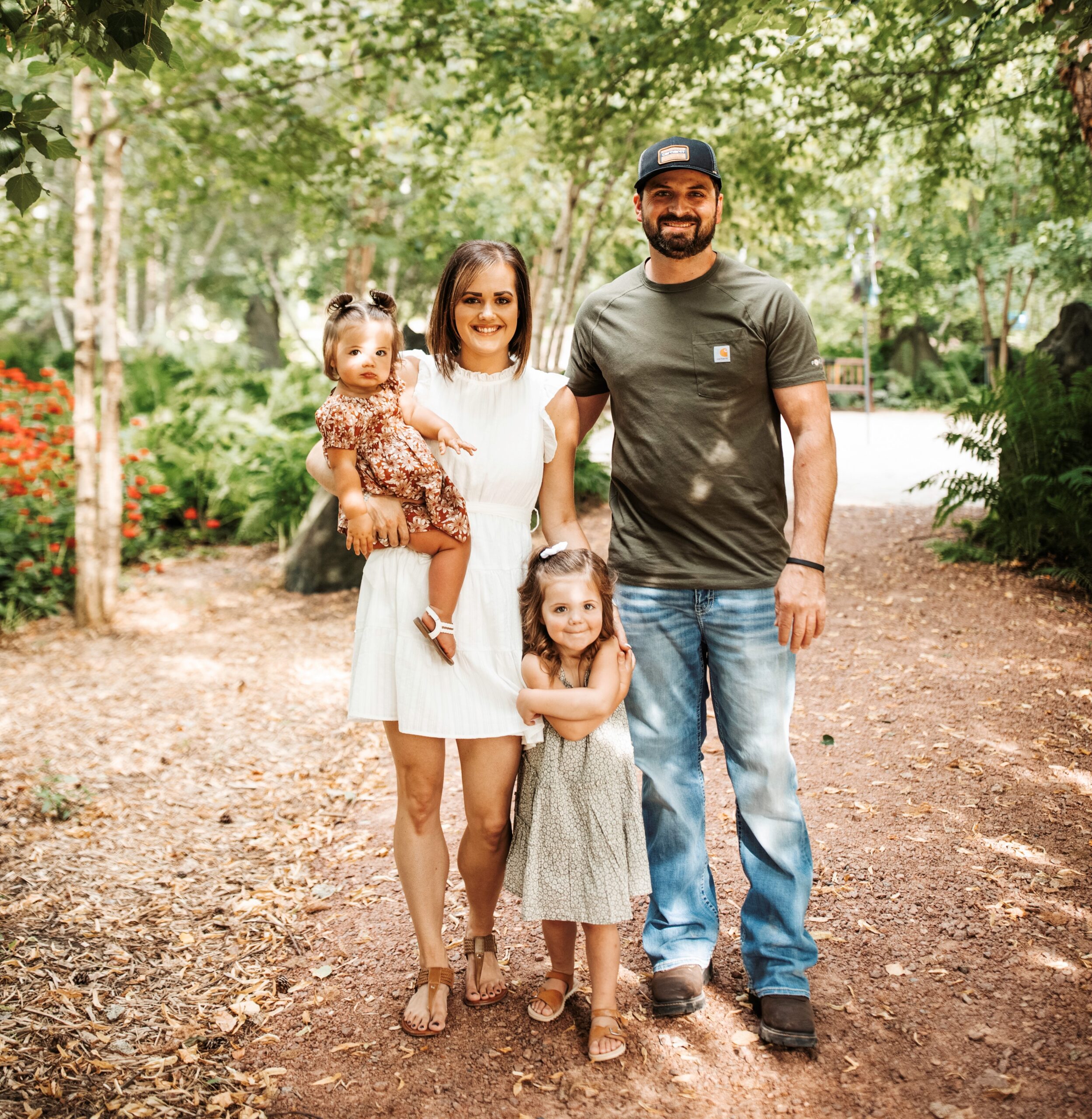 Blake Kontny
Hi, I'm Blake Kontny, one of the Licensed Insurance Agents at B&B Insurance Services! I've always enjoyed working with people, so I can truly say I found my calling as an Insurance Agent. I specialize in all your personal insurance needs such as home, auto, ATV, motorcycle, boats and more. I've lived in the Northwoods my whole life and am passionate about our community. I enjoy spending time with my husband, family and friends. One of reasons I love what I do at B&B Insurance Services is that it allows me to protect your family just as I would my own.
Michelle Hoppe
Hi, I am Michelle Hoppe, a Customer Service Representative at B&B Insurance Services. As the first person you see when you walk in, I am here to kindly greet you with a smile and to ensure all your needs are well taken care of. I am always excited and ready to meet new people.
Outside of work, I enjoy hunting, fishing and the outdoors as well as spending quality time with my family and relaxing with my Beagle, Riley. Family and close friends are very important to me, just as every client of B&B Insurance Services is. As the daughter of 2 of the owners, my goal is to follow in their footsteps and continue the legacy of world class customer service and eventual agency ownership.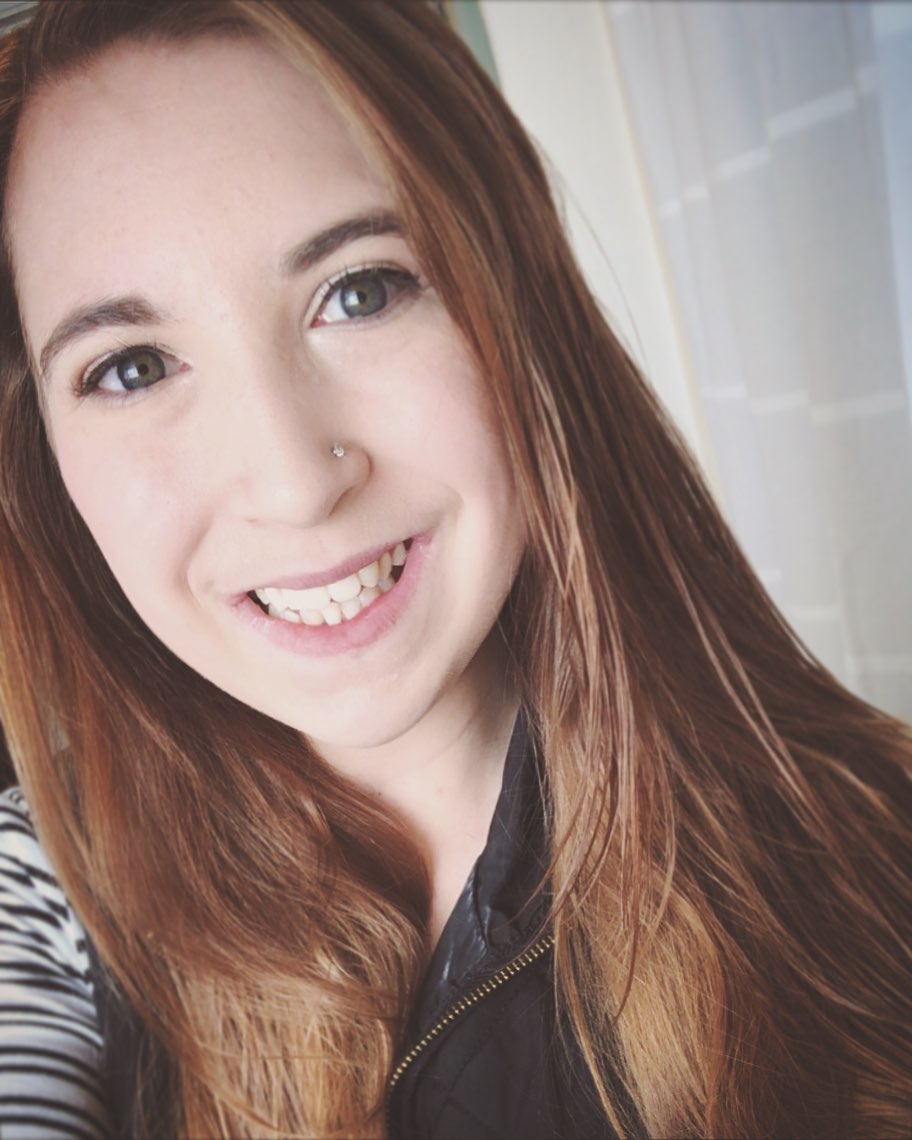 Carrigan Potter
Hi, I am Carrigan Potter, I am newest member here at B&B Insurance. I absolutely love working here and helping our current and new clients with whatever they may need. I am here to help with any changes, any billing questions you may have, any claims that may need to be filed, or just any questions you may have for us.
While I am not at work enjoying our clients, my husband and I are enjoying being outside snowmobiling, 4wheeling, and hanging out with our friends and family.
Chris Hoppe
Hi, I'm Chris Hoppe Claims and Operations Manager at B&B Insurance Services. I keep things organized and running efficiently. When there is a claim, I'm here to help. As the son of 2 of the owners, they say this apple didn't fall far from the tree!
When I'm not work, I enjoy time with my family. We like to fish and take in a hockey game or two – GO MN WILD!!!